To receive reminder texts please sign up by sending a text to 
81010
 with the following message:  @chspcalc
Click on the book to get the resources available from the textbook
including videos, solutions and practice tests!
Click
here
to access an online textbook
Need more practice - check out the following
website 
for more problems in Pre Calculus
Need help memorizing your trig facts?  
Watch this video ... maybe it can help.
Online Textbook Companion Site:  This is a website that includes practice test questions, video tutorials, animated Pre Calculus, diagnostic tests and graphing technology guides

Online Solutions Manual for the odd problems:  This website includes a step  by step solution to all the odd problems in your textbook.  If we are doing an even problem - check out the odd problem that is similar to the even problem to gain insight on how to solve your problem.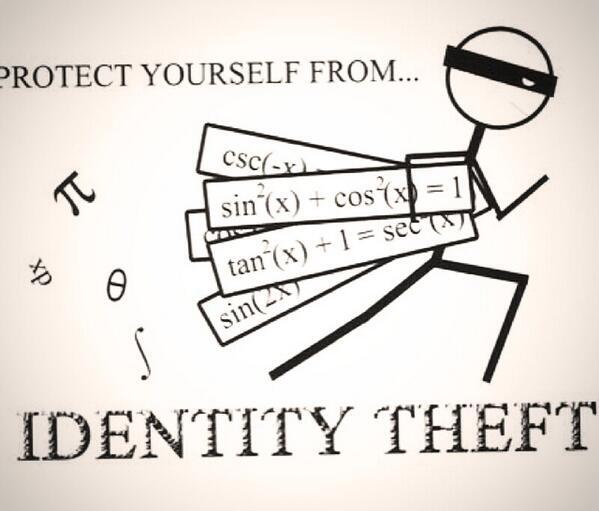 Having trouble with Polar Equations?  Check out the following website.